KAO - Crafted in the year of 2017
With a vision and aim to handcraft wholesome food and serve people and the community.
---
We provide
food for all,
---
We specialize in food - Beverage and service business related to catering for all
---
We provide
experience & expertise,
---
We deliver food with great craftsmanship which reflects experience and expertise
---
We provide
the best in industry
---
Our food and beverage operations are with energy, proteins & power in it.
KAO - Hospitality
F&B Professionals with great experience..
Our aim is handcrafting best food services that are dedicated to creating an experience and memory for everyone , every time.
---
---
Who
We Are
---
---
We specialize in food and Beverage service business for all verticals
---
Professional work practices.
In Depth knowledge of food and drinks.
Punctuality with personality.
Attitude towards Guests.
---
We
At KAO
---
---
KAO- represented by team of Professionals and committed workforce
---
Clear direction with allocation.
Open doors and clear communication. ...
Collaboration spirit
Playing by the rules
---
What
We Do
---
---
We create and serve keeping all industry standards in mind
---
Best Quality food
Creating memories
Building moments
Impacting lives
---
If you want to know more,
submit an inquiry or call
+91 98203 55826
About us
KAO Hospitality And Allied Services Pvt. LTD.
KAO is a diverse food business company created to deliver excellent food services to a diversified customer while providing meaningful employment and ownership opportunities for the community.
We believe that our experience and understanding of the business will enhance the quality of food services and develop competencies in all our employees.
To get connected with us
---
+91 98203 55826
Our Affiliate within the Group
Our Other Initiatives
Being a quality-driven organization, we strive hard to maintain the standard of our services thru following listed our our Affiliate companies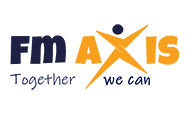 FM Axis
Offers 360 degree Manpower & Talent solutions, Recruitment & Placement
---
MICA
A training institute for Hospitality & Culinary Skill Management.
---
Starlet Hospitality LLP
A complete F&B solution Operates in the South of INDIA.
---
ECH
F&B Kiosk and Restaurant (Build Own and Operate)
---
The Café Company
A retail Service brand for Corporates and high streets
---
Clients
Our Esteemed Clients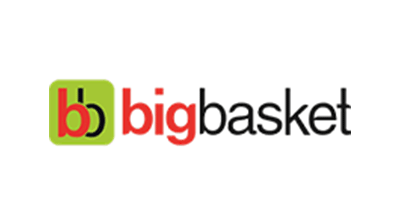 Contact Us
Send your request
---